Cheryl Sanguinetti
Calgary, Mortgage Professional
Canada's Mortgage Experts
Tel: 403-809-6217

Mortgage Kit - #1 - Are You Ready To Buy A Home?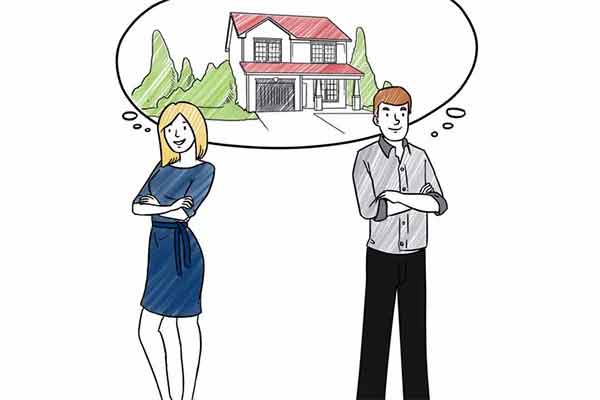 watch video
Mortgage Kit - #2 - How much downpayment do you need?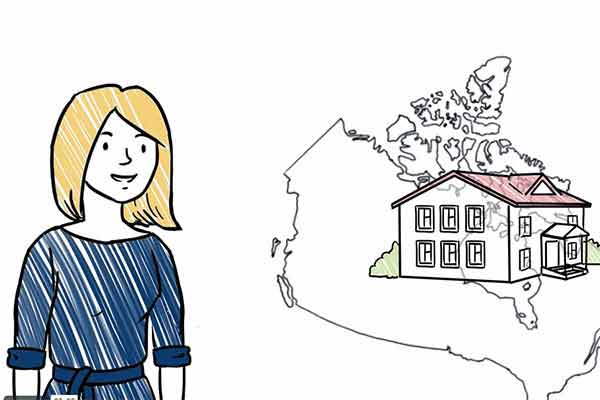 watch video
Mortgage Kit - #3 - Downpayment Savings Strategies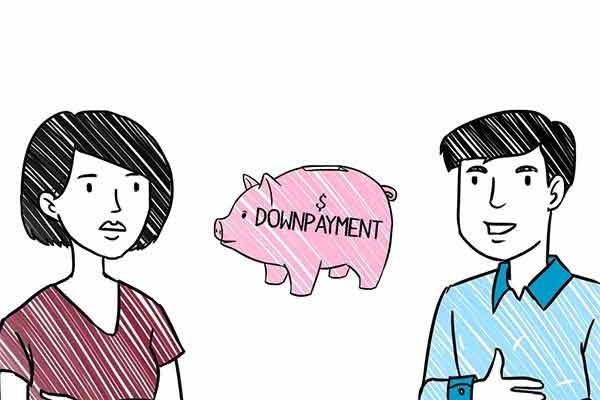 watch video
"Cheryl Sanguinetti is absolutely fantastic to deal with. Quick, efficient, and very thorough service from an honest hard working individual. If you..."
"Cheryl was amazing!!! From start to finsh she made buying our first house so easy.she was always available for any questions we had, and was up fro..."
"It is not very often I feel compelled to make sure everyone knows about Cheryl and the impression she has made on me and my clients over the last c..."
"Having Cheryl guide us through our first home purchase was simply incredible. Her knowledge, guidance and patience was crucial to our success. She ..."
"I was referred to Cheryl to help me secure a mortgage for the purchase of my first home. From the moment I first spoke with her I knew I was in goo..."
"Cheryl was absolutely fantastic! She made buying our first home so easy and stress free! Cheryl went above and beyond to make sure we were kept in ..."
Your reviews are appreciated...